We are also interested in using carbohydrates as ligands for metal-catalyzed enantioselective syntheses. For this purpose we develop syntheses of novel sugar derived ligands which are suitable for transition metal mediated CC bond formations.
Enantioselective Tsuji-Trost Reaction
Chiral Iodonium Catalysts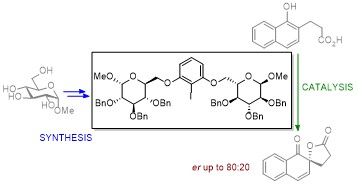 ---
We also synthezise novel sugar structures related to naturally occurring compounds like peltalosa or rhizobial signal substances
Decadiuloses of the Peltalosa Type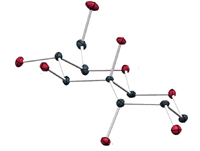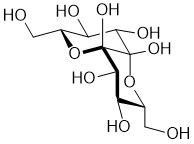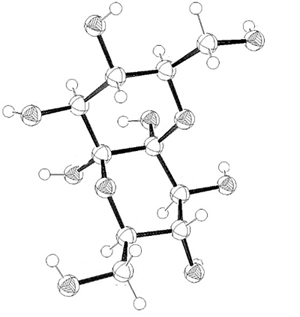 Tributylstannyl Saccharides

---
Enzymatic Syntheses
We use enzymes like lipases and aldolases for the synthesis of enatiopur compounds and sacchardies which are otherwise difficult to prepare. For example, disaccharides and conduritols were prepared chemoenzymatically this way.